Gluten Free Honey Oat Bread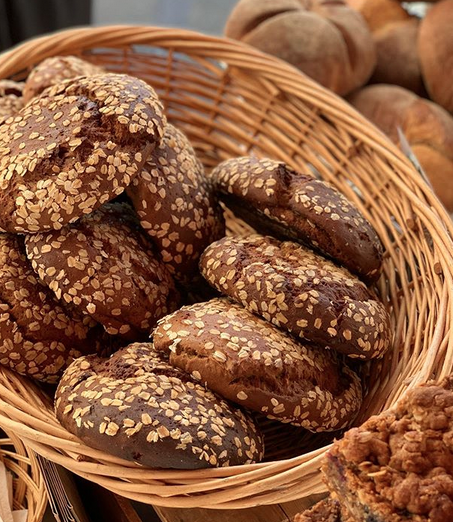 Gluten Free Honey Oat Bread
2 loaves of our signature Gluten Free Bread.
Our honey oat bread is seriously delicious! Slightly sweet, with the best oat blend creating a perfectly moist bread for toasting, sandwiches, or just eating!
GF Honey Oat Bread
Gluten Free Oat Blend (Oat flour, white rice flour, Tapioca starch, potato starch, Xantham gum) Eggs, Honey, Canola oil, Molasses, Salt, Yeast.

Order by Tuesday 10 pm, and orders will go out Thursday for Friday (local) delivery, or Saturday delivery (out of area).